The firm was founded by Sean's father, John O'Rourke, in 1989 and we work hard to ensure we blend the traditional values of a family business with a modern, technology driven service. Sean joined the firm 2007 having worked for leading global accounting firms in both Ireland and Australia. In 2009 Sean O'Rourke became our managing partner and the firm took a leap into the world of Digital Accounting.
We became one of the first Xero Certified accountants in Ireland and Xero quickly became the cornerstone of our practice. Clients from all over Ireland (and beyond) came to us because of our new innovative approach and commitment to using the power of Xero to move from annual returns to regular monthly accounts.
"O'Rourke & Co. have been my advisors since 2007. Sean introduced me to Xero & Receipt Bank in 2012 and this has transformed the way we are keeping our books. We now spend less time on data entry and more time on performance reports keeping me on top of my business finances. I now know the health of my business long before the year-end accounts are prepared."

Paudie, Managing Director | Electrical Services Company
Our Team
We invest in our people. We realise that we don't sell products, we sell our people's time.
Seán O'Rourke, FCA
Sean is our Managing Partner, he is a graduate of the University of Limerick and a Chartered Accountant. Sean has worked with KPMG providing accounting and tax services to some of the largest multinational's in Ireland but he wanted a bigger challenge……to provide the same quality of service to some of the smallest companies in Ireland! Sean is a bit of a nerd when it comes to technology and is obsessed with finding better and more efficient ways of doing things. 🤓🤓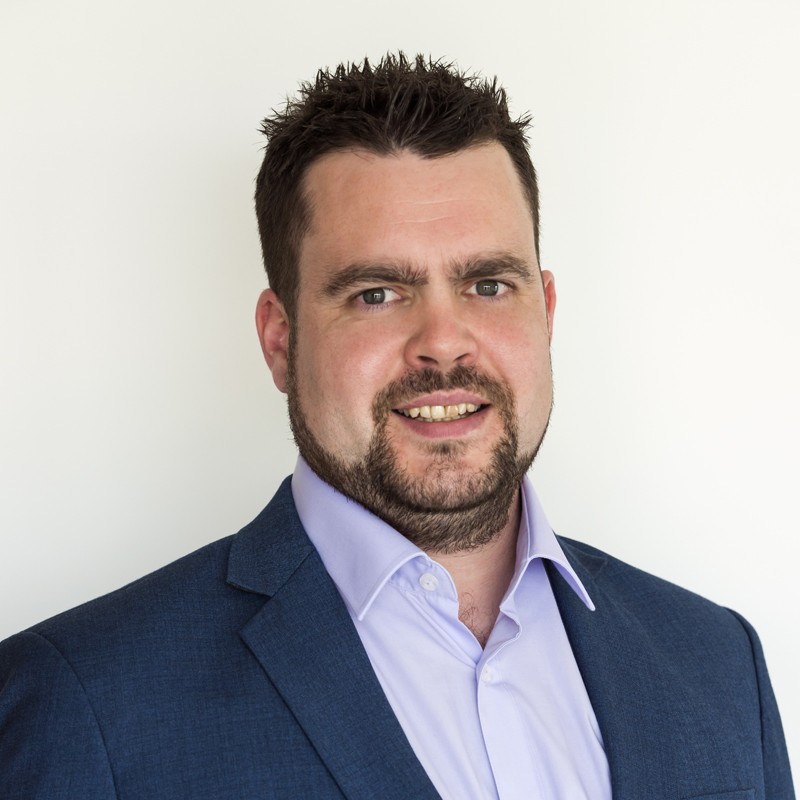 Seán Egan, ACCA
Sean is our Office Manager. He is a graduate of University College Cork and an ACCA qualified accountant. Sean is our longest serving member of the team having joined O'Rourke & Co in 2010 so Sean's experience is invaluable to our new start-up clients. Sean comes from a 4th generation family business so he knows what it takes to run a business in Ireland through the good times and the bad.📈📉
Stacey O'Sullivan, FCCA
Stacey is head of our bookkeeping department. As a qualified accountant, she enjoys bridging the gap between our monthly bookkeeping services and the year-end accounts – a challenge she relishes. Stacey is Xero certified and qualified as a Chartered Certified Accountant in 2016. Stacey is a coffee connoisseur and her desk is rarely without her favourite Costa Coffee cup-especially around tax deadline time. ☕☕
Michael Baker
Michael holds a Degree in Sport Management from Coventry University and has spent ten years working for England Hockey, which included a secondment to the London 2012 Olympics. Following a move to Ireland (Michael's wife is from Killarney) he has embarked on a career change and is currently undertaking the Association of Chartered Certified Accountants (ACCA) exams. A keen sportsman, Michael plays soccer locally with Mastergeeha FC but has not yet managed to assemble a Hockey team here in Killarney! 🏑🏑
Mirjana Klepac, BBA
Mirjana holds a Degree in Economics of Entrepreneurship from University of Rijeka, Croatia. After working as an accountant in Croatia until 2014, Mirjana moved to Ireland in search of more challenges and is currently undertaking Association of Chartered Certified Accountant (ACCA) exams. Mirjana, who is Xero certified, has adapted perfectly to our cloud based approach to accounting……..much easier than she has adapted to the Irish weather! 🌦🌦
Karina Kostik
Karina holds a Professional Bachelor in International Finance. As a Xero certified member of our team she provides Bookkeeping and Payroll services to many of our clients. Karina has now been living in Ireland for 10 years and is currently undertaking Accounting Technician exams. Karina is always friendly and promotes smiling around the office with her bubbly personality. 😃😃
April Bird
April is our Office Administrator and Payroll Guru, she is currently undertaking the final IPASS (Irish Payroll Association) examinations. April is a Public Relations Officer that comes from a family business background with experience in Office Management so she knows the highs and lows of running a business in Ireland. April loves to Travel, and has had some eye opening experiences in Vietnam, Cambodia and as far away as New Zealand! ✈✈
Zuzana Slodicakova
Zuzana holds a Masters Degree in Child Development from University of Presov in Slovakia. As a Xero certificated member of our team Zuzana is also currently in the final stages of the Accounting Technician exams. Zuzana is also developing new skills and experiences with her newest hobby, surfing, trying to catch the best waves on our Kerry beaches. 🏄‍♀️🏄‍♀️
Christina Dagdaneli
Christina holds a Degree in Civil Engineering from the Technological Educational Institute of Central Makedonia, Greece. She is currently studying towards becoming a Certified Accounting Technician with ACCA. As a Xero certified member, Christina provides Payroll and Bookkeeping services for a number of our clients.
She is passionate about learning foreign languages and, in addition to her native Greek, she also speaks English, Italian, Russian and French.


Rachel O'Leary
Rachel holds a Certificate in Dairy Management from Clonakilty Agricultural College and spent a period working in the dairy industry in New Zealand. She previously also ran the family farm with her father. Rachel has a natural interest in working with numbers and is currently undertaking exams with ACCA. She has already obtained a certificate with Accounting Technicians Ireland. When not working Rachel loves to Travel, she has visited 32 countries so far! 🐄🐄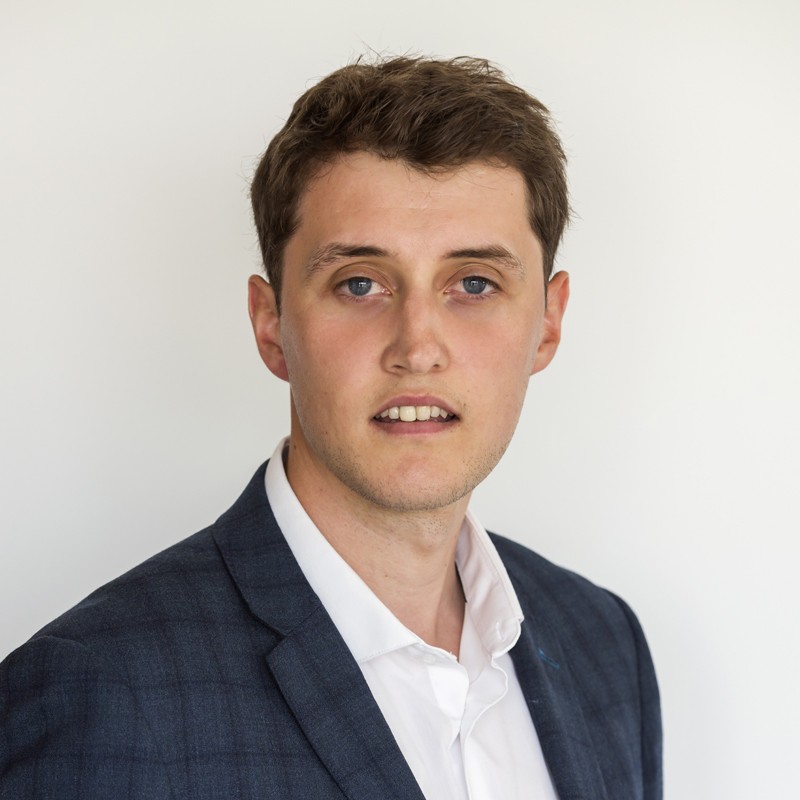 Greg O'Connor
Greg graduated from Griffith College Cork with a BA (Hons) in Accounting and Finance. Greg is Xero certified and is currently undertaking his Association of Chartered Certified Accountants (ACCA) exams. He comes from a family hospitality business which he worked in and managed for several years prior to joining the O'Rourke & Co team. He is a golf fanatic and you can more than likely catch him down in Ballybunion Golf Club in his spare time.  ⛳⛳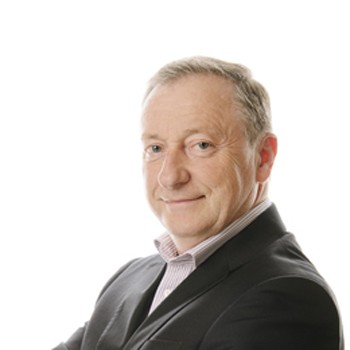 John O'Rourke, B. Comm
Founder of the firm back in 1989. John graduated from University College Cork in 1974 and has been crunching numbers and advising clients in Ireland and the UK ever since. Having served over four decades behind a calculator, John retired from the firm in 2019 and now focuses on his garden! 👨‍🌾👨‍🌾