Current Vacancies: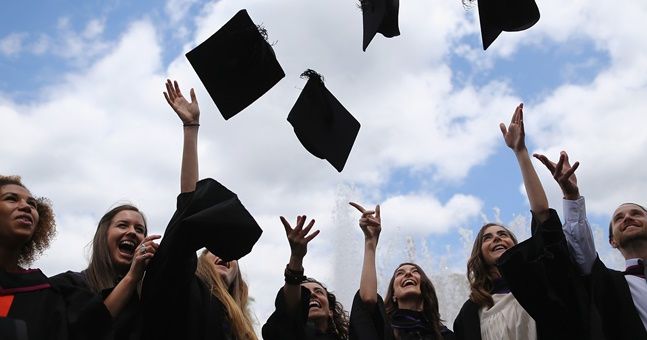 Graduate Trainee Programme Summer 2017 (two positions):
We are seeking applications for our trainee programme with a commencement date in June/July 2017 for students looking to undertake the ACA / ACCA exams. We have a young and vibrant team of 10 people in our office with a client base that is spread across Ireland. We have interesting clients ranging from mobile gaming companies & online retailers to hotels & farmers so the right candidate will gain broad experience in a stimulating environment. We use clever software to automate most of the tedious data-entry tasks that sometimes give accountants a boring reputation so most of our time is spent on financial reporting and feedback to our clients.
Education and training are at the heart of our firm as we believe that investment in our staff is key to providing both an excellent service and a rewarding environment in which to work and grow.
This is a rewarding and exciting opportunity and we look forward to hearing from enthusiastic candidates seeking training in a modern and genuinely different firm.
Qualifications/Skills Requirements:
Third level Degree / Masters in Business or Accounting (Honours).
A general interest in technology is an advantage.
Prior experience in an office environment is desirable, but not essential.
Good social skills and the ability to interact well with team members and clients alike.
If you are interested in applying for this position, please forward a C.V. and letter of application to seanorourke (at) orourkeandco.ie
Closing Date: 30th April 2017